Meet Our Massage Therapists: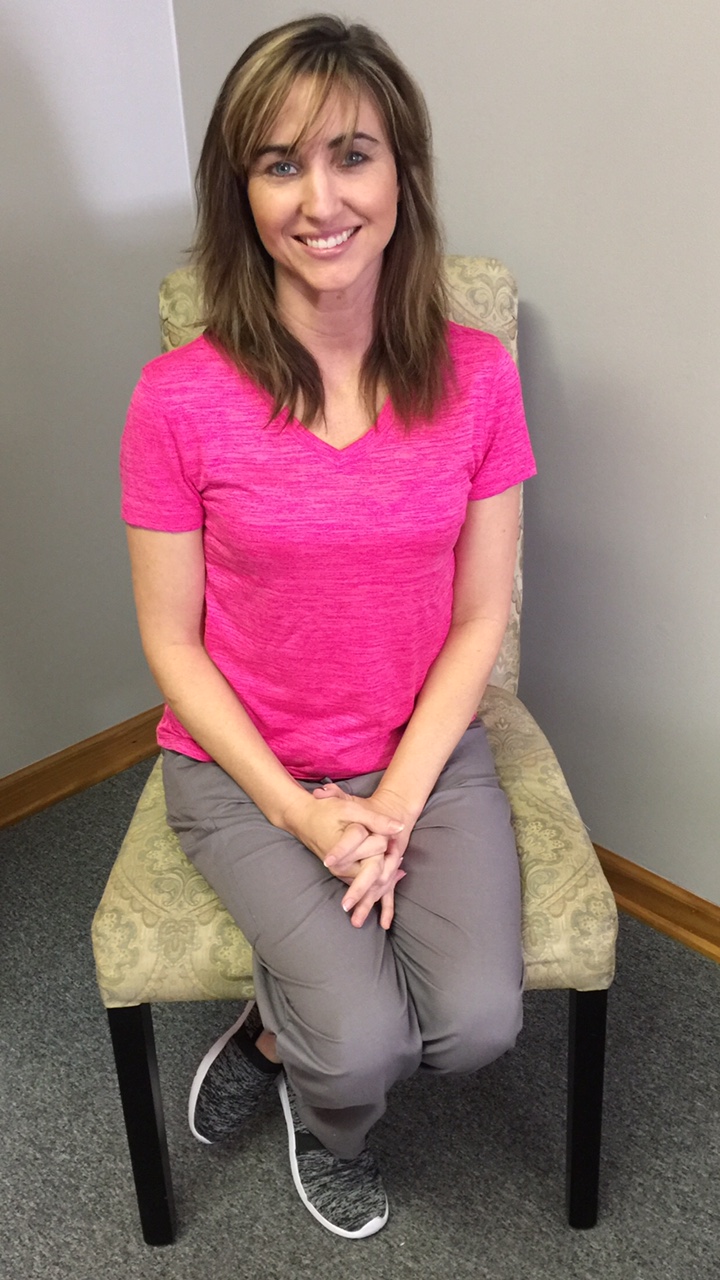 Karen Lucas
Massage Therapist
Karen joined our practice in 2016. She has enjoyed massage therapy for more than fourteen years and a graduate of Colorado Springs Academy of Therapeutic Massage (2003). Massage techniques include deep tissue, Swedish, prenatal and neuromuscular. When Karen isn't working, she enjoys biking, dancing and working out. Enjoy your massge!
---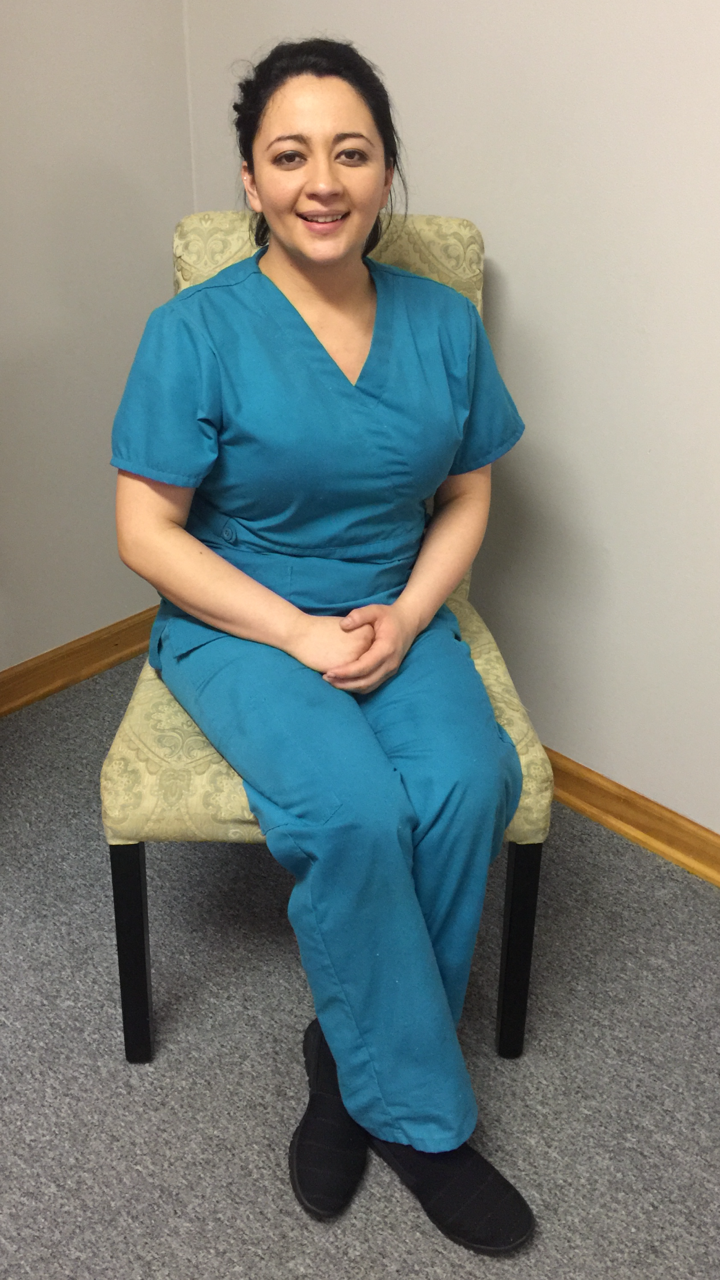 Rose Yanez
Massage Therapist
Rose joined our practice in 2015. She has enjoyed massage therapy for more than seven years and a graduate of Everest Institute (2009), Rose continues education, becoming certified in massage techniques, i.e. table tai, raindrop therapy, body scrubs and cupping. Revered for her deep tissue and ashiatsu therapy, she also prides herself on building down-to-earth relationships with her clients, gaining a better understanding of their wellness needs and customizing the massages as needed. When she isn't working, Rose enjoys beach walks with her English Mastiff while looking for beach glass and rocks and CrossFit workouts. Enjoy your massage!
---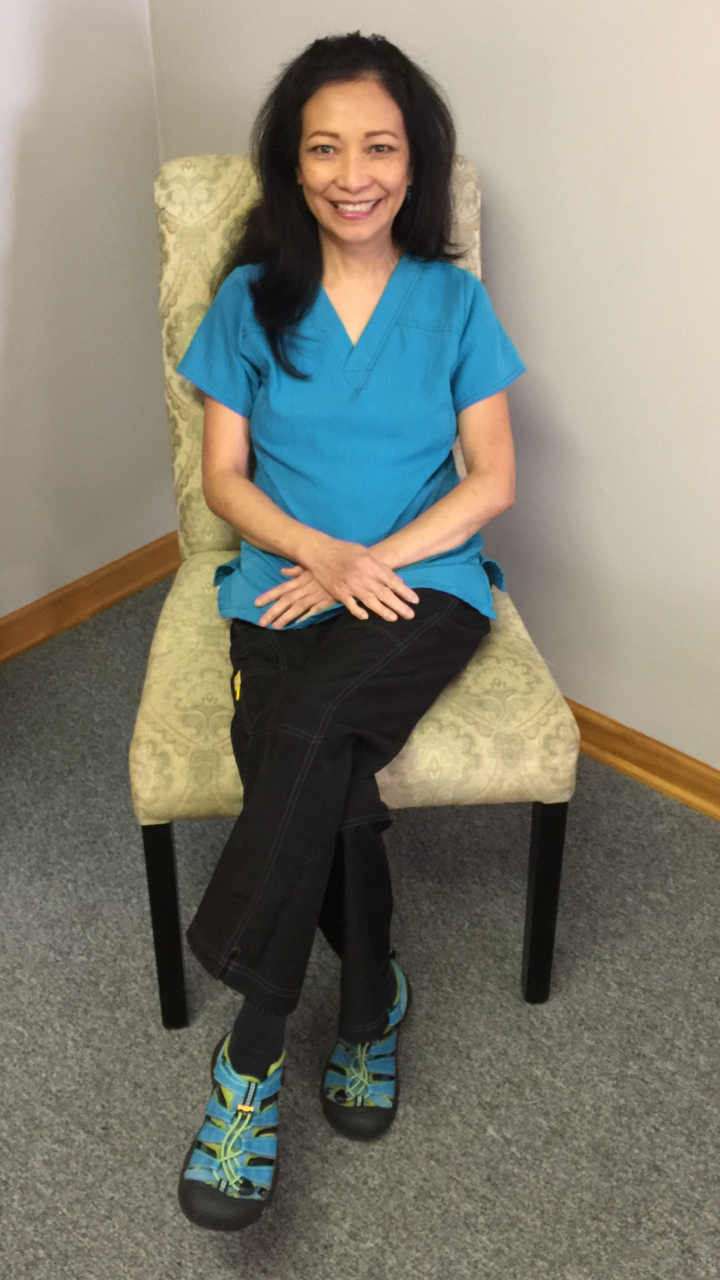 Melody Jackson
Massage Therapist
Melody joined our practice in 2016. She is a practicing massage therapist of seven years and a graduate of Institute of Massage at Kalamazoo Center for the Healing Arts (2011). Melody believes massage on a regular basis is essential for a balanced mind, body and spirit. Her treatments are customized for each client to meet their individual needs. She employs different modalities i.e., Swedish, acupressure, myofascial release, craniosacral therapy, trigger point, compression and assisted stretching. Melody strives to keep client(s) happy, healthy and current. Her free time is spent with her wonderful twin sons teaching them the beauty of the world we live in.